Declaration of Celestial Ownership - Registry
Please note: Some users choose to supress their listing from the registry.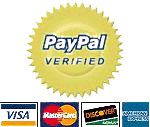 Contact Us | ©2009 Intergalactic Real Estate



This site and its contents are intended to be humurous and enjoyable for all. Hate speech and libelous or personal attacks will not be tolerated. Complaints and violations will be dealt with promptly without refund or credit!